GET FREE SHOW UPDATES
Enter your details and click
"Receive FREE Episodes"
or if you prefer, connect with us on Facebook

Remember to click "Allow" in the Following Page!


Welcome to 'Turbo Charge Your Personal Brand TV'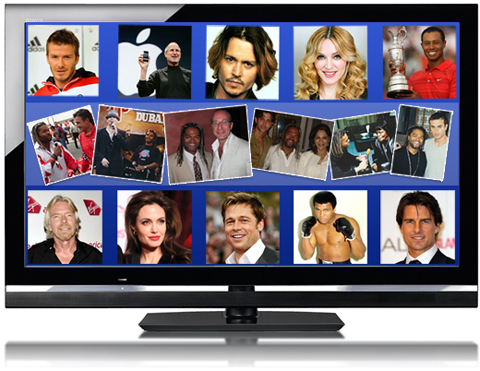 Dave Crane here.
Every week I interview some of the world's most biggest stars of business and personal branding.
I also profile some of the most successful celebrities of all time to reverse engineer their 'magic formula' and business model.
Would you like to know how Madonna has stayed at the top in music for over 4 decades?
How Sir Richard Branson always makes instant business decisions regardless of the financial and political repercussions?
What Johnny Depp's mother taught him that helped him carve out such a successful movie career?
Whether you have an interest in Steve Jobs, George Clooney, Lady Gaga or Angelina Jolie, you have to sign up and watch every episode to find out how you can 'Turbo Charge Your Personal Brand' too.
It's absolutely FREE.
Plus everything you've ever needed to know that they never taught you at school or in the workplace.
All those pressing personal or business questions get answered plus insights into how the super successful make (and keep) their fortunes.
If you've been looking for a real business advantage, it is finally here.
Join me.
I know you're going to love this.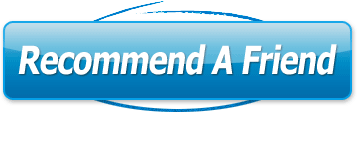 (Do you have friends, colleagues or family who would also like to watch 'Turbo Charge Your Brand TV' too? Invite them. Just click the 'Recommend A Friend' button and you can add up to 5 friends. We will contact them directly on your behalf and invite them to see the latest episodes. It's completely FREE and they will thank you for it.)