Get The Podcast version.. (right-click and save as..)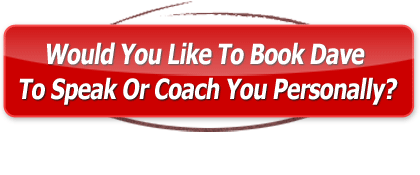 Welcome to Episode 4 of 'Turbo Charge Your Brand'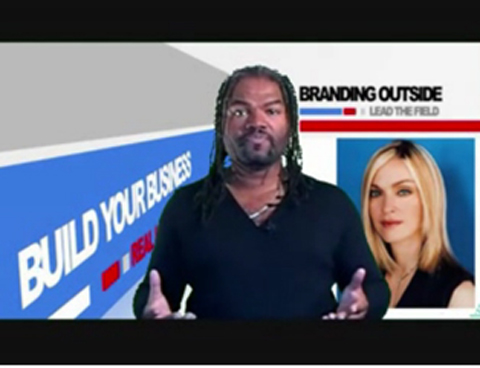 The feedback has been phenomenal with some very high achievers in all parts of the globe taking notice and spreading the word.
The new episode is very cool too…
In this episode we will be: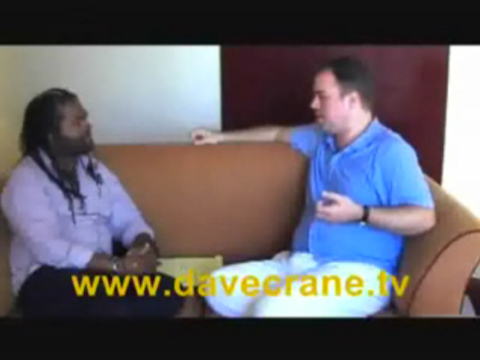 1) Examining a little known secret of business longevity from Madonna.
2) Starting a new 8 part series on the Millionaire Mindset.
3) Showing you how to help yourself (and others quit smoking).
4) Talking to Ernesto Verdugo (the Middle East's number one internet guru)
5) Discovering how to create a board of directors for your company FOR FREE!!!
And much much more.
Like the show?
– Let us know… (we'd love to hear your feedback)…
By the way, we are looking for partners, sponsors and interviewees for the show so let us know if you are interested.
Contact me on info@thelifedesigners.com for 'Ask Dave' questions of for more information.
Enjoy the show.
You can watch Ernesto Verdugo in action every week on http://www.amazingwebsites.tv
You can also quit smoking through http://www.thebeststopsmokingprogram.com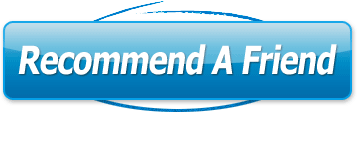 (Do you have friends, colleagues or family who would also like to watch 'Turbo Charge Your Brand TV' too? Invite them. Just click the 'Recommend A Friend' button and you can add up to 5 friends. We will contact them directly on your behalf and invite them to see the latest episodes. It's completely FREE and they will thank you for it.)