Get The Podcast version.. (right-click and save as..)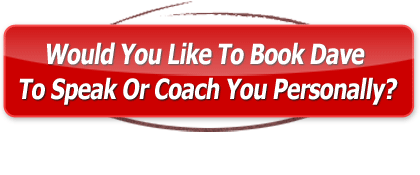 Welcome to Episode 6 of 'Turbo Charge Your Brand'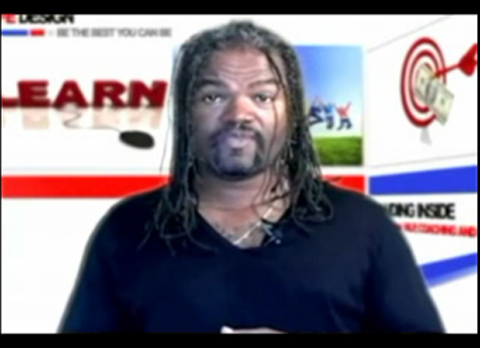 Crazy though it may sound my friend it can be done and YOU SHOULD BE DOING IT!!!
I'll be revealing how in the newest episode of Turbo Charge Your Brand
PLUS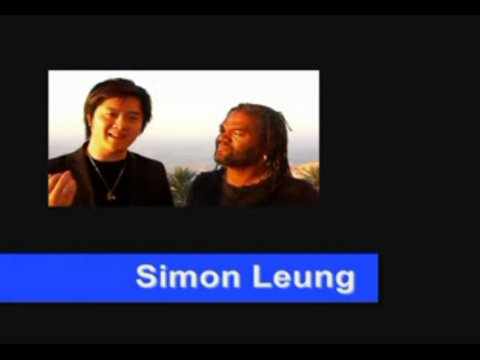 • Simon Leung (The Google Insider) on how to walk the talk of personal branding.
• Sir Richard Branson on how to beat the banks at their own game.
• How to leave school with no qualifications and become rich
AND much much more…
Excited?
You should be.
Remember to let me know how you like the show an also any features which you'd like to see in the future.
All the best.
You can also book me for personal coaching or speaking at your event by clicking the big red button above.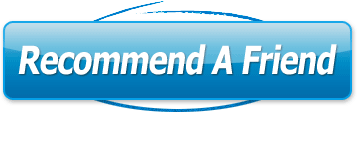 (Do you have friends, colleagues or family who would also like to watch 'Turbo Charge Your Brand TV' too? Invite them. Just click the 'Recommend A Friend' button and you can add up to 5 friends. We will contact them directly on your behalf and invite them to see the latest episodes. It's completely FREE and they will thank you for it.)