Get The Podcast version.. (right-click and save as..)

EPISODE HIGHLIGHTS
Cool Tips
Inner Game
Case Study David Beckham
Ask Dave
Dave Interview Sarah Bladen, the editor of OK Middle East.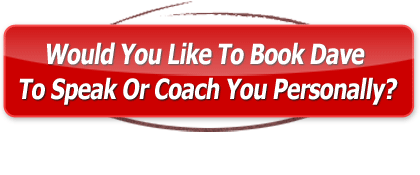 Welcome to Episode 1 of 'Turbo Charge Your Brand'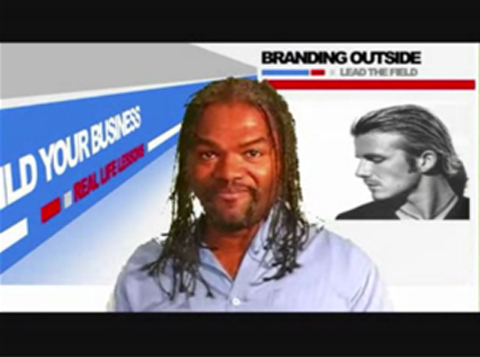 First thing…
I'd like to introduce you to Merlin Digital, our strategic partners. Together we are going to rock your world with ultra cool affordable gadgets and first hand insights on how to build yourself, your business and your reputation into an unstoppable personal brand.
You can order all their products directly at http://www.merlin-digital.com.
Secondly, I know the sound sucks, this was my first attempt at making a show and we sorted things out on later episodes but I thought you'd prefer to see the show rather than have me dump it and hide it forever.
I always believe in Ready, Fire and Aim rather than Ready, Aim and Fire.
That way I can recalibrate what works, what doesn't and get the job done properly without losing momentum.
Taking action makes the difference between true success stories and boring wannabees who never ever get started.
True?
Cool.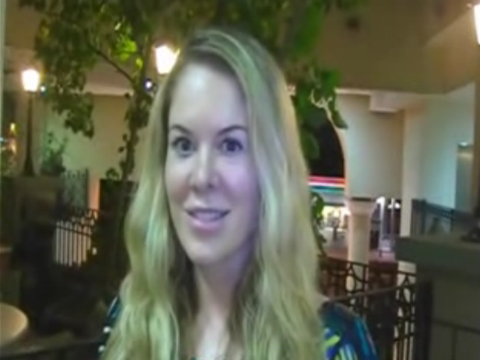 So, let's get started.
In this episode we will be:
1) Taking a sneaky peak at NLP (Neuro Linguistic Programming).
2) Giving you an amazingly cool tip that will launch your business into the stratosphere.
3) Talking to an expert about the real meaning of 'celebrity' (Sarah Bladen from OK! Middle East Magazine)
4) Revealing some amazing ways to boost your self-confidence.
5) Lifting the lid off social media supremacy.
6) Taking a look at sports superstar David Beckham and finding out how his mind ticks for success.
And much much more.
Excited?
So are we.
Please leave comments below (we'd love to hear your feedback)…
By the way, we are looking for partners, sponsors and interviewees for the show so let us know if you are interested.
Contact me on info@thelifedesigners.com for 'Ask Dave' questions or for more information.
Enjoy the show…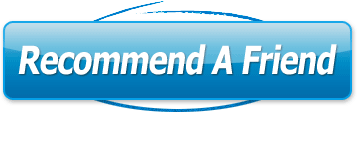 (Do you have friends, colleagues or family who would also like to watch 'Turbo Charge Your Brand TV' too? Invite them. Just click the 'Recommend A Friend' button and you can add up to 5 friends. We will contact them directly on your behalf and invite them to see the latest episodes. It's completely FREE and they will thank you for it.)