Get The Podcast version.. (right-click and save as..)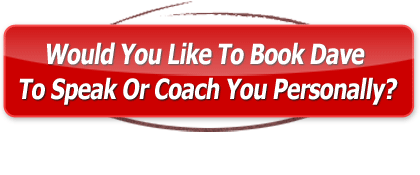 Welcome to Episode 2 of 'Turbo Charge Your Brand'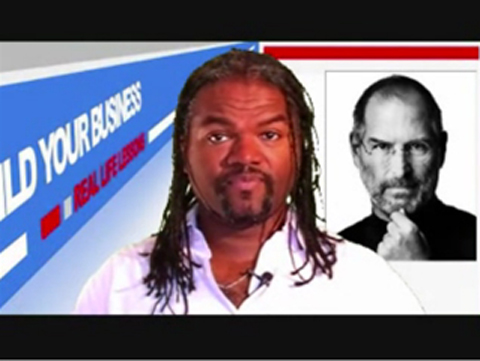 In this episode we will be: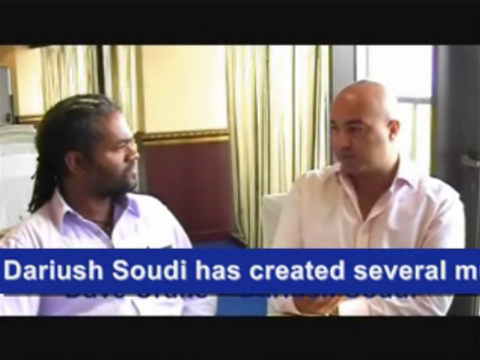 1) Investigating how your mind works (the mind model).
2) Revealing the true impact of social media (and why you must get immersed into it).
3) Sharing insights and tips on branding your business and personal profile.
4) Getting some killer sales tips on getting more cash.
5) Profiling the life of Apple's uber-genius Steve Jobs and taking a look at is secrets for success.
And much much more.
Like the show?
– Let us know… (we'd love to hear your feedback)…
By the way, we are looking for partners, sponsors and interviewees for the show so let us know if you are interested.
Contact me on info@thelifedesigners.com for 'Ask Dave' questions of for more information.
Enjoy the show.
By the way, if you'd like to chat with business guru Dariush Soudi directly, contact him on be.unique@hotmail.com or dariush@beuniqueuae.com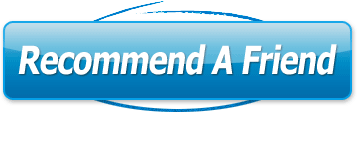 (Do you have friends, colleagues or family who would also like to watch 'Turbo Charge Your Brand TV' too? Invite them. Just click the 'Recommend A Friend' button and you can add up to 5 friends. We will contact them directly on your behalf and invite them to see the latest episodes. It's completely FREE and they will thank you for it.)