Get The Podcast version.. (right-click and save as..)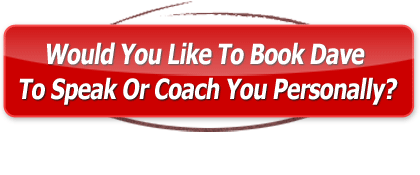 Welcome to Episode 3 of 'Turbo Charge Your Brand'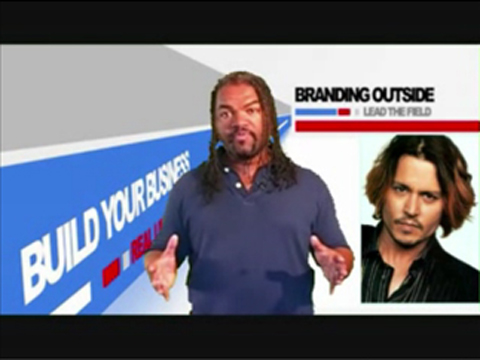 I hope that you are enjoying the ride so far…
In this episode we will be: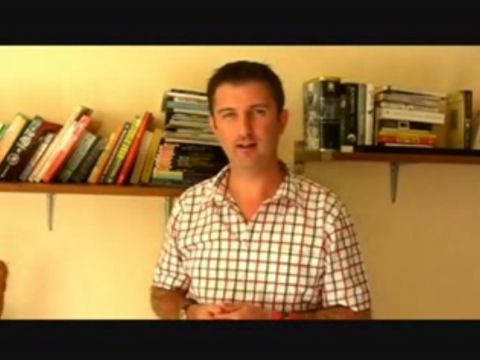 1) Discovering a simple tip to help overcome public speaking fears (with expert Jeff Price)
2) Explaining why 95% of companies get their social media mix wrong.
3) Revealing a sneaky way to guarantee that your career plan works out 100%
4) Examining the secret to viral videos.
5) Profiling the success blueprint and life choices of superstar actor Johnny Depp.
And much much more.
Like the show?
– Let us know… (we'd love to hear your feedback)…
By the way, we are looking for partners, sponsors and interviewees for the show so let us know if you are interested.
Contact me on info@thelifedesigners.com for 'Ask Dave' questions of for more information.
Enjoy the show.
P.S.
You can contact media consultant Jeff Price on jeffpricemedia@gmail.com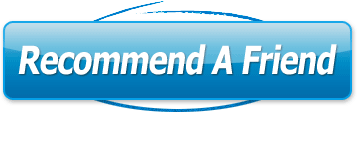 (Do you have friends, colleagues or family who would also like to watch 'Turbo Charge Your Brand TV' too? Invite them. Just click the 'Recommend A Friend' button and you can add up to 5 friends. We will contact them directly on your behalf and invite them to see the latest episodes. It's completely FREE and they will thank you for it.)