Get The Podcast version.. (right-click and save as..)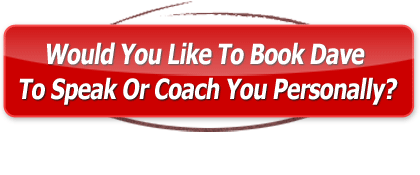 Welcome to the Cheerleader Episode.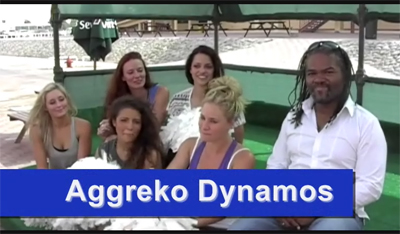 Cheerleaders are cool.
Everybody loves them.
They lift any sporting event, wow the audience, excite the guys and inspire the girls.
But what has that got to do with a personal branding show?
Very simply – it's all about the results.
Think about it.
Years of training to become the ultimate knowledge worker and expert in your field.
Staying at your physical peak regardless of what is happening in your market.
Competing for business against thousands of other suitable competitors.
Having to working and bond with a team of individuals regardless of ego clashes.
Producing increased performance levels every time.
Keeping complete confidentiality about the privacy of the group.
Constant recruitment drive for new employees.
Sounds familiar?
Every successful business deals with this, but very few have to do it in front of 50,000 screaming rugby fans and up to a billion viewers' worldwide tunes in to enjoy one of the most popular sporting events in the world.
After 12 years of working alongside Australian choreographer Amber Field (formerly known as 'Ginger Spice') and the Aggreko Dynamos cheerleaders at the Emirates Airline Dubai Rugby Sevens, I thought it was time to show behind the scenes and find out what really makes these girls tick.
Ever wanted to become a cheerleader?
Are you already the cheerleader in your business?
Well, here are a ton of useable tips, ticks and techniques in this show to help you boost your bottom line.
It's the Cheerleader Episode.
THEN give feedback below…
P.S.
A special thanks to Amber Field and her team. If you'd like to know more contact her at http://www.dancecity.com.au or directly on M: +61 417 457 552. |. E: Phoenixcreativemgt@gmail.com
Also, remember to register your contact details on the home page of Turbo to get your special one week planner AND go in to the draw to get some very cool Merlin gadgets from our show sponsor Merlin Digital http://www.merlin-digital.com.
Also, let me know if you want to book me for personal coaching or speaking at your event contact me at dave@thelifedesigners.com or call me on +971505524316.
Also, let me know if you want to book me for personal coaching or speaking at your event http://www.dubaimotivationalspeaker.com
You can also book me for personal coaching or speaking at your event by clicking the big red button above.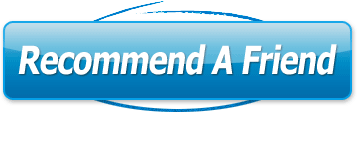 (Do you have friends, colleagues or family who would also like to watch 'Turbo Charge Your Brand TV' too? Invite them. Just click the 'Recommend A Friend' button and you can add up to 5 friends. We will contact them directly on your behalf and invite them to see the latest episodes. It's completely FREE and they will thank you for it.)