Get The Podcast version.. (right-click and save as..)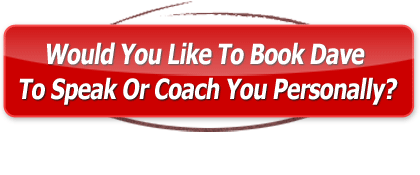 Welcome to the 'How To Win Reality TV' Episode.
Have you ever watched American Idol, Survivor or Big Brother and wondered…
How do I get on this show?
Could it help my business if I did well?
Would my personal/business/spiritual life be better after a huge injection of free publicity?
Here are all your answers…
We all know that reality TV shows are a double edged sword.
– For every household hero there are another 20,000 humiliated also-rans who came, tried and failed to win the big prize.
Regardless of what most may think about reality TV shows, the biggest stars are the ones who…
a) Understand the limits of their involvement
b) Minimize the risk of potential embarrassment
c) Maximize the marketing opportunity offered by taking what could be a million dollars worth of free publicity.
Think about the cost of booking a prime-time TV slot.
When the world's biggest brands happily spend millions of dollars on a 30 second Super Bowl advertisement, you have to wonder if there is an opportunity which you might have missed out on.
That's why in this episode of 'Turbo Charge Your Brand TV' I am sharing with you…
Everything You Need To Know To Win A Reality TV Show.
I know.
I've done it!!!

20 million UK viewers tuned in to watch me win the Blind Date Xmas show and I will tell you how I did it.
Discover how you can win your industry/niche specific favourite reality show and get a potential million dollars of free publicity.
PLUS
Learn the business model that transformed the entire music industry.
Find out how to crush your competition for zero dollars.
Reveal the hidden talent that you'd always wished you'd used earlier.
learn about the reality TV system and get the personal branding tool for free.
Must SEE if…
1) You have a tough industry where the battleground is always based on price.
2) You have a morbid fascination with reality TV shows.
3) You like to win every single time.
It's the 'How To Win A Reality TV Show' Episode (Part 1).

Enjoy…
P.S.
Remember to register your contact details on the home page of Turbo to get your special one week planner AND go in to the draw to get some very cool Merlin gadgets from our show sponsor Merlin Digital http://www.merlin-digital.com.
Also, let me know if you want to book me for personal coaching or speaking at your event contact me at dave@thelifedesigners.com or call me on +971505524316.
Also, let me know if you want to book me for personal coaching or speaking at your event http://www.dubaimotivationalspeaker.com
You can also book me for personal coaching or speaking at your event by clicking the big red button above.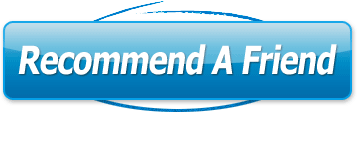 (Do you have friends, colleagues or family who would also like to watch 'Turbo Charge Your Brand TV' too? Invite them. Just click the 'Recommend A Friend' button and you can add up to 5 friends. We will contact them directly on your behalf and invite them to see the latest episodes. It's completely FREE and they will thank you for it.)