Get The Podcast version.. (right-click and save as..)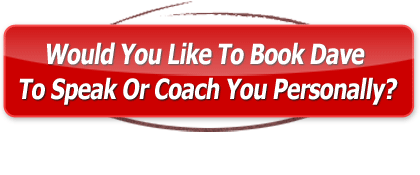 Welcome to Season 2 of 'Turbo Charge Your Brand TV'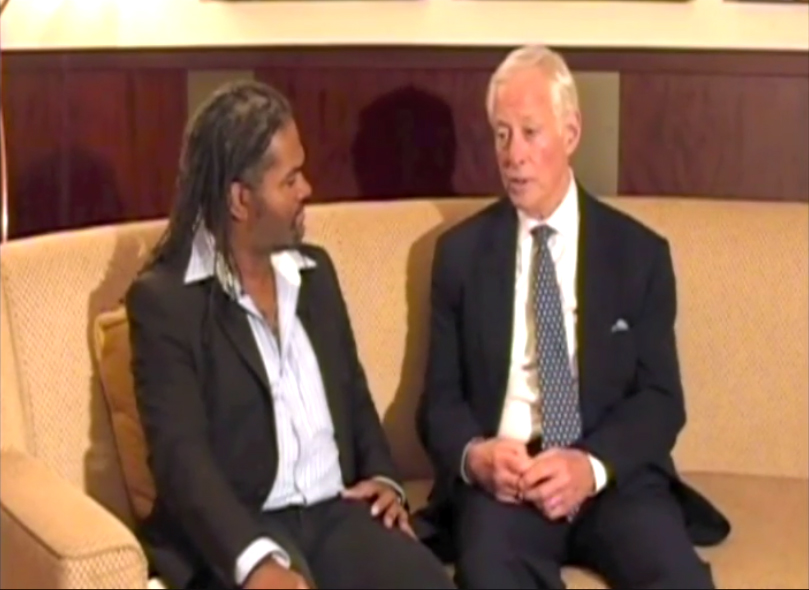 To celebrate the success of the show PLUS the addition of our very cool sponsor Merlin Digital http://www.merlin-digital.com, I wanted to start with a huge legend from the world of personal motivation.
And there are many bigger than my first guest…
Brian Tracy.
Let's talk about his achievements…
Brian has written tons of books including these best sellers…
Eat that Frog: 21 Ways to stop Procrastination and get More Done in Less Time (2001)
Getting Rich Your Own Way: Achieve All Your Financial Goals Faster Than You Ever Thought Possible (2004)
The Psychology of Selling: The Art of Closing Sales (1995).
Plus the following…
2012 Nominated for Small Business Influencer Awards in Leaders- Small business Influencers
2011 Lifetime Achievement Award- National Academy of Best-Selling Authors
2011 Master of Influence Award- NSA Influence Convention
2010 Harold Longman Award for the Best Business Book of 2010- How the Best Leaders Lead
2009 Nominated for a Shortly Award- Best content producers on Twitter
1989 CPAE Speaker Hall of Fame- Lifetime award for speaking excellence and professionalism
I would also estimate that over 50% of top salesmen have been influenced by his training and teachings even if they don't know it actually came from him.
I wanted to know the answers to 3 basic questions:
1) How do we build a lasting brand?
2) How can we sell more?
3) How can we guarantee to make 10 times our salary?
Simple enough?
Then he told me even more…
Watch the full video and get the full scoop exclusively on 'Turbo Charge Your Brand TV'
Simple.
By the way, if you enjoyed this, check out my exclusive chats with Jack Canfield here and Allan Pease here from last season.
Once again thanks to my friends Gautam Ganglani , Mr Ram and the team from The Right Selection Group for bringing the biggest and best speakers from around the world into the Middle East.
You can contact them directly through their website http://www.rightselection.com or customercare@rightselection.com. If you cant wait, call their office during working hours on +97143527803.
Watch it now.
THEN give feedback below…
Enjoy.
P.S.
Remember to register your contact details on the home page of Turbo to get your special one week planner AND go in to the draw to get some very cool Merlin gadgets.
Also, let me know if you want to book me for personal coaching or speaking at your event contact me at dave@thelifedesigners.com or call me on +971505524316.
Also, let me know if you want to book me for personal coaching or speaking at your event http://www.dubaimotivationalspeaker.com
You can also book me for personal coaching or speaking at your event by clicking the big red button above.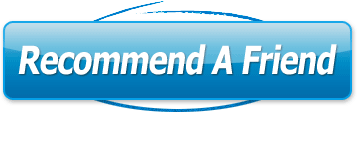 (Do you have friends, colleagues or family who would also like to watch 'Turbo Charge Your Brand TV' too? Invite them. Just click the 'Recommend A Friend' button and you can add up to 5 friends. We will contact them directly on your behalf and invite them to see the latest episodes. It's completely FREE and they will thank you for it.)