Get The Podcast version.. (right-click and save as..)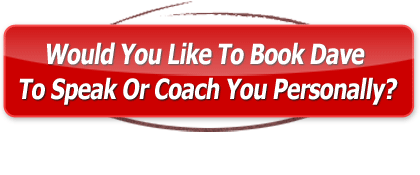 Welcome to Episode 27 of 'Turbo Charge Your Brand'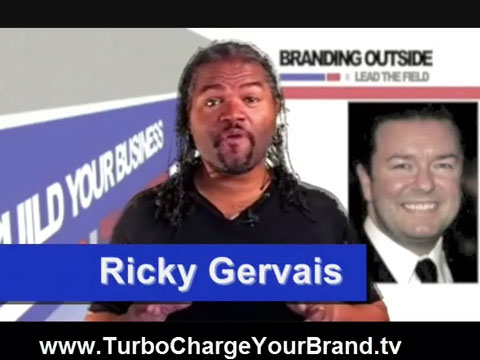 Ricky Gervais is serious about comedy.
Otherwise he wouldn't have won:
– Seven BATFA Awards
– Five British Comedy Awards
– Two Emmys
– Plus the highly coveted Rose D'Or
He's hosted the Golden Globes 3 years in a row and insulted every actor, institution and movie mogul you could think of.
He wrote, directed, produced and starred in The Office, The US Office, Extras, Life's Too Short and a whole slew of movies.
He's had the world's most popular podcast.
He's appeared on Letterman more than any other comedian.
He's also appeared at Madison Square Garden more than any other comedian.
Find out Ricky Gervais' attitude and strategy here…
PLUS
1) 10 ways to enhance monetizing old clients (and attract some new ones)
2) How to get more corporate clients
3) How launch your speaker career (with Gautam Ganglani from The Right Selection)
4) How to measure your exact influence online
And much more.
It's all here and all free for you right NOW…
Would YOU like to become a 'world class speaker'?
http://turbochargeyourbrand.tv/The_Kings_Speech.htm
Remember to 'Like' us on Facebook too https://www.facebook.com/TurboChargeYourBrandTV
'Share' and comment on the show.
Enjoy.
P.S.
You can connect with Gautam and The Right Selection Team on Mobile +97155 6088 450 or email at gautam@rightselection.com. You can also find out more upcoming premium speaker events at http://www.rightselection.com/
Also, let me know if you want to book me for personal coaching or speaking at your event.
You can also book me for personal coaching or speaking at your event by clicking the big red button above.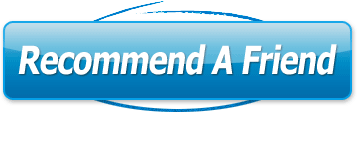 (Do you have friends, colleagues or family who would also like to watch 'Turbo Charge Your Brand TV' too? Invite them. Just click the 'Recommend A Friend' button and you can add up to 5 friends. We will contact them directly on your behalf and invite them to see the latest episodes. It's completely FREE and they will thank you for it.)