Get The Podcast version.. (right-click and save as..)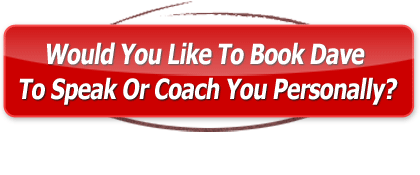 Welcome to Episode 20 of 'Turbo Charge Your Brand'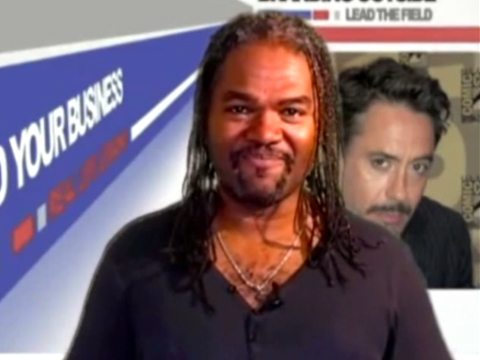 Wow!!! This is episode 20.
At the time of writing this we are being watched weekly by thousands of high achievers in 86 countries.
It's only taken JUST OVER 4 MONTHS!!!
The secret ingredient?
Passion, interesting content AND lots of fun.
Plus all the stuff that nobody else shares about the stars…
Robert Downey Jr is a Hollywood A-List superstar.
Smart, funny, sexy AND he's Iron Man.
He's also been lower than most people ever go and lost his money, business reputation and wife during spells in rehab and prison.
By all rights the new Sherlock Holmes should have passed on or been passed over, instead he's back up as the poster boy of 40-something men everywhere.
Which life lessons can your business learn from Tinseltown's comeback kid?
Find out right now…
Plus…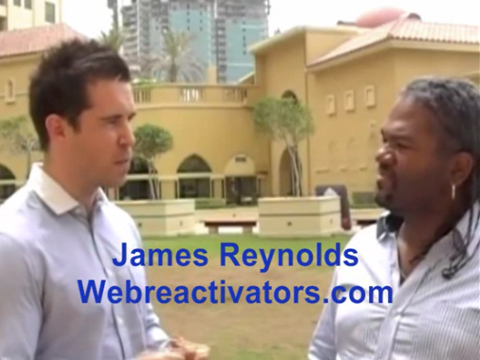 1) Search Engine Optimization made very easy (with Web Reactivator James Reynolds)
2) 10 ways to build a cult following around your business or brand.
3) How to get supreme self confidence (and anything else you'd like) overnight.
This is all in the show…
Want to be a world class speaker too?
Take a look…
http://turbochargeyourbrand.tv/The_Kings_Speech.htm
Remember to 'Like' us on Facebook too https://www.facebook.com/TurboChargeYourBrandTV
'Share' and comment on the show.
Enjoy.
P.S.
You can contact James Reynolds and get your website on the front page of Google through http://www.seosherpa.com or jame@webreaqctivators.com or his mobile phone +97150 2873755
Also, let me know if you want to book me for personal coaching or speaking at your event.
You can also book me for personal coaching or speaking at your event by clicking the big red button above.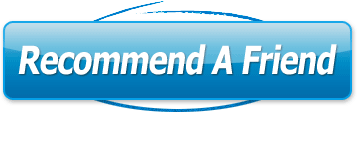 (Do you have friends, colleagues or family who would also like to watch 'Turbo Charge Your Brand TV' too? Invite them. Just click the 'Recommend A Friend' button and you can add up to 5 friends. We will contact them directly on your behalf and invite them to see the latest episodes. It's completely FREE and they will thank you for it.)