Get The Podcast version.. (right-click and save as..)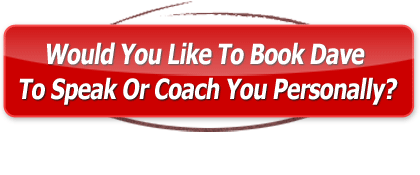 Welcome to Episode 21 of 'Turbo Charge Your Brand'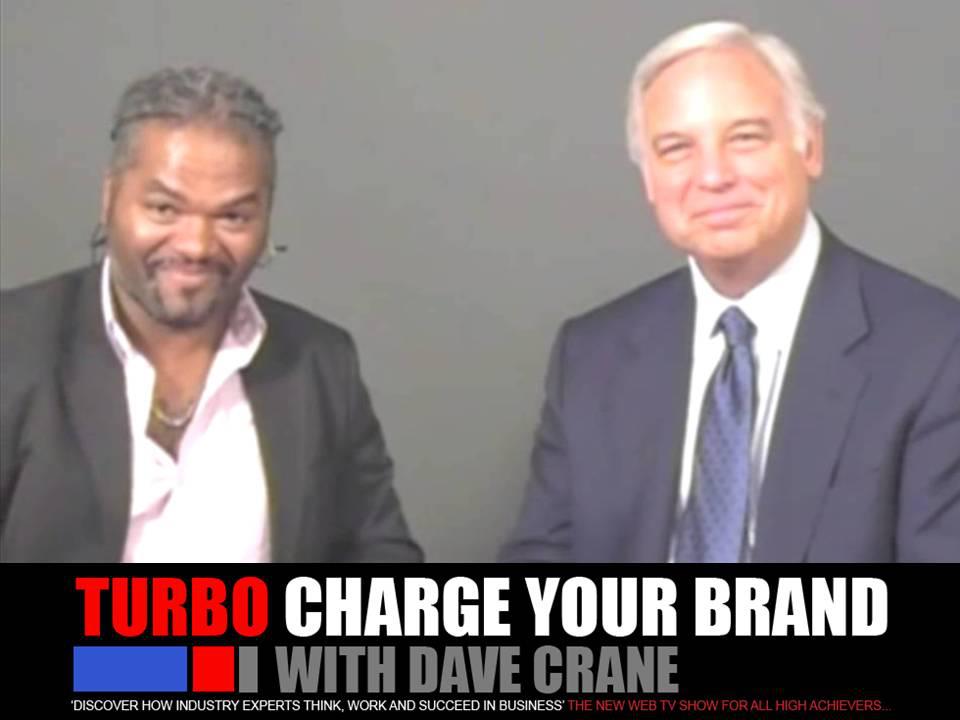 Welcome back.
THIS IS the big interview with Jack Canfield, author of 'The Success Principles', 'Chicken Soup for the Soul' and star of 'The Secret'.
4 reasons to love Jack Canfield's work?
1. Jack is America's Number 1 Success Coach.
2. Jack's books have collectively sold over HALF A BILLION DOLLARS.
3. Jack's just sold one of his businesses for 63 million USD.
4. Jack's a really nice bloke.
He is also one of the biggest names in the world for motivation and self-development.
BIG QUESTION…
What would you ask Jack?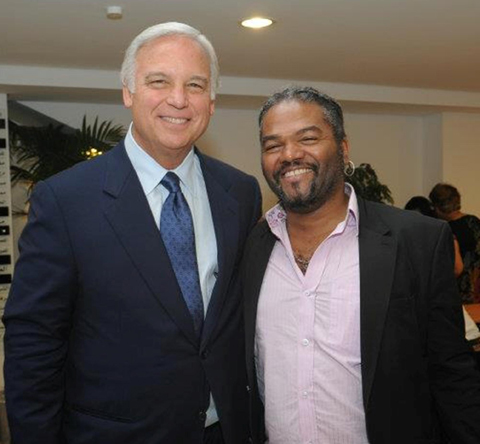 How to start a successful business?
What stops people from achieving their potential?
How important is learning to be a public speaker to anyone wanting to be seen as an industry expert?
When and how should you build your own personal brand?
His answers will blow you away.
Find out by watching this exclusive interview RIGHT NOW…
Are you ready to 'Turbo Charge Your Own Brand' too?
http://turbochargeyourbrand.tv/The_Kings_Speech.htm
Remember to 'Like' us on Facebook too https://www.facebook.com/TurboChargeYourBrandTV
'Share' and comment on the show.
Enjoy.
P.S.
A huge 'Thanks you' to Gautam Ganglani and The Right Selection team, the Middle East, India and African region's premium speaker bureau.
Contact them at http://www.rightselection.com/ or email on success@rightselection.com or call their office on: +97143527803
Also, let me know if you want to book me for personal coaching or speaking at your event.
You can also book me for personal coaching or speaking at your event by clicking the big red button above.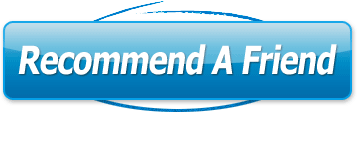 (Do you have friends, colleagues or family who would also like to watch 'Turbo Charge Your Brand TV' too? Invite them. Just click the 'Recommend A Friend' button and you can add up to 5 friends. We will contact them directly on your behalf and invite them to see the latest episodes. It's completely FREE and they will thank you for it.)