Get The Podcast version.. (right-click and save as..)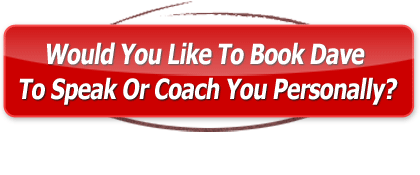 Welcome to Episode 28 of 'Turbo Charge Your Brand'
Test Yourself…
Calculate Your BMI
BMI Calculator
Height (in inches or cm):
Weight (in pounds or kg):
Use Metric? :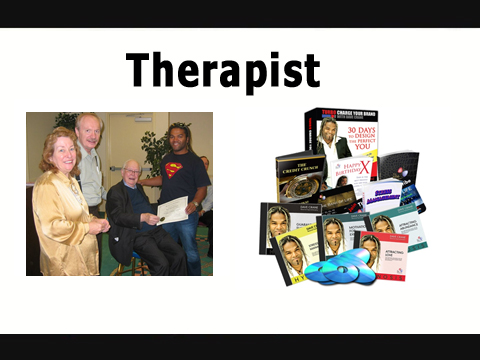 Here's a few home truths about losing weight…
1) DIETING doesn't work (for most people).
• It's usually unpleasant and means 'going without something you love'.
• Your body thinks that you are in danger and stores the fat, burning it off more slowly in case you can't get another meal.
• You starve yourself for 3 months and then put all the weight back on again (and usually end up fatter than before you started off).
2) Going to the gym only works if you actually go.
• Statistics show that many new members stop going after 1 month BUT keep paying for a whole year afterwards.
• People give up because of being too busy to turn up.
• Too intimidated by the surroundings.
• Ignored by instructors and staff.
3) Plastic surgery has huge health risks and can cost a small fortune.
• Liposuction can be lethal if administered by an untrained surgeon.
• Gastric band surgery can be dangerous if the band slips and doesn't change the mindset of the patient.
• All surgery has a possibility of infection and unforeseen complications.
• It's also very expensive.
So what are your OTHER OPTIONS?
Find out here…
PLUS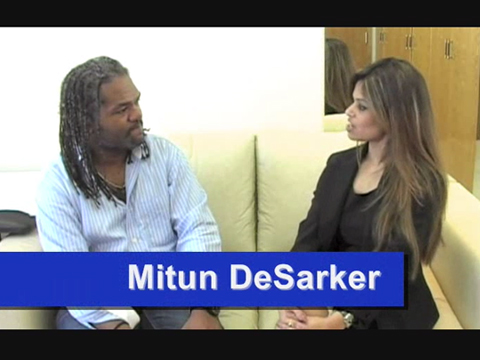 1) How to eat well AND lose weight with TV dietitian Mitun DeSarker.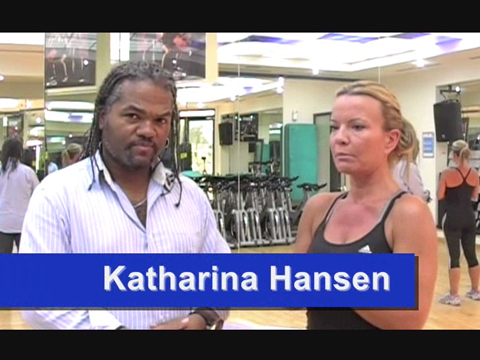 2) How to exercise effectively daily in 15 minutes without leaving your living room (with fitness expert Katharina Hansen).
3) How gastric mind band therapy can make you thin at a fraction of the cost of surgery and no cutting (with pioneers Martin and Marion Shirran).
4) How Paul McKenna's 'I Can Make You Thin' REALLY CAN.
And how you can get the best of all these treatments today through Slimfast NLP.
And much much more.
All the myths are explained here and once and for all.
Remember to 'Like' us on Facebook too https://www.facebook.com/TurboChargeYourBrandTV
'Share' and comment on the show.
Enjoy.
P.S.
You can talk to me directly on +971505524316 or email me at info@thelifedesigners.com regarding http://SlimfastNLP.com
You can connect with dietitian Mitun Desarker at http://simplyhealthydiets.com/  by email at info@ simplyhealthydiets.com or call on  +971551064318.
You can get fit with Katharina Hansen at http://katharinafitness.com/ or email at gudfinna_h@hotmail.com or call on +971504554718.
Find out about gastric mind band therapy with the Shirrans at http://www.gmband.com email at mail@gmband.com or call directly (Spain) on 00 34 951 31 15 91.
Also, let me know if you want to book me for personal coaching or speaking at your event.
You can also book me for personal coaching or speaking at your event by clicking the big red button above.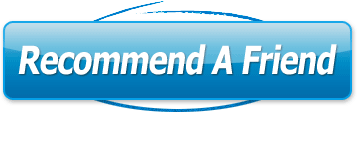 (Do you have friends, colleagues or family who would also like to watch 'Turbo Charge Your Brand TV' too? Invite them. Just click the 'Recommend A Friend' button and you can add up to 5 friends. We will contact them directly on your behalf and invite them to see the latest episodes. It's completely FREE and they will thank you for it.)