Get The Podcast version.. (right-click and save as..)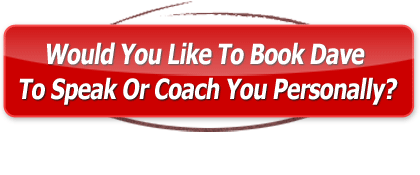 Welcome to Episode 19 of 'Turbo Charge Your Brand'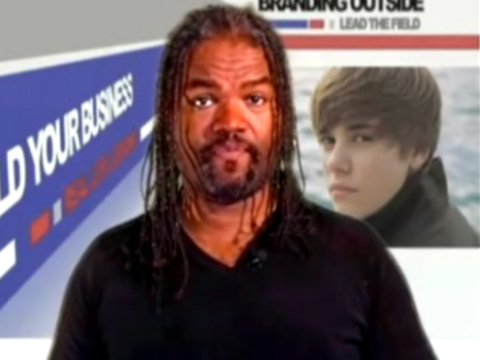 Justin Bieber is one of the world's most powerful men.
Every tweet, comment and throwaway line is devoured by hundreds of millions of screaming fans across the globe.
He makes over 50 million dollars per year and EVERYONE wants to work with him.
Here's a secret…
His overnight success took 10 years to create and EVEN THEN he had to be in the right place at the right time with the right people paying attention.
You deserve that 'lucky break' too?
You've already put in the hard work, so super success MUST come after taking the right actions.
But what are they?
Take the time to watch Justin's story and you'll find out.
Plus…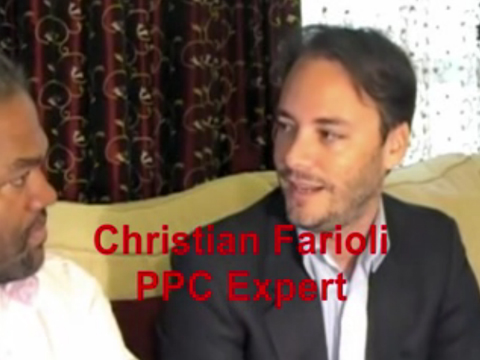 1) The 4 Rules to set up an efficient website (with Pay Per Click expert Christian Farioli)
2) 8 reasons why you should choose a startup company over a corporate to fast-track your career.
3) How a 'Bumper Sticker Strategy' could boost your business overnight.
It's the best way to keep up with the latest business and online tips.
Want to be a world class speaker too?
Take a look…
http://turbochargeyourbrand.tv/The_Kings_Speech.htm
Remember to 'Like' us on Facebook too https://www.facebook.com/TurboChargeYourBrandTV
'Share' and comment on the show.
Enjoy.
P.S.
You can contact Christian Farioli and discuss your online advertising strategies at info@christianfarioli.com or contact him directly on his mobile phone +97150 9596182.
Also, let me know if you want to book me for personal coaching or speaking at your event.
You can also book me for personal coaching or speaking at your event by clicking the big red button above.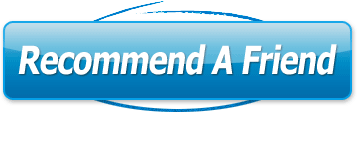 (Do you have friends, colleagues or family who would also like to watch 'Turbo Charge Your Brand TV' too? Invite them. Just click the 'Recommend A Friend' button and you can add up to 5 friends. We will contact them directly on your behalf and invite them to see the latest episodes. It's completely FREE and they will thank you for it.)