Get The Podcast version.. (right-click and save as..)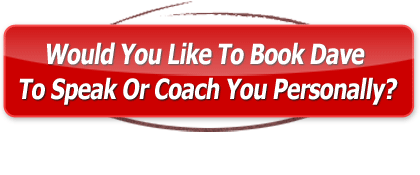 Welcome to Episode 5 of 'Turbo Charge Your Brand'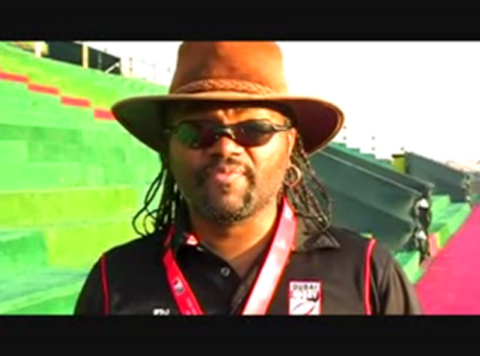 It's the first time, I actually left the Turbo studio and presented the entire show on location from the Emirates Airlines Dubai Rugby Sevens.
Why? Because it's all about live events.
I've been onstage for over 40 years (true) and so I felt it was time to share all the sneaky secrets that most people don't' know about when organizing their gala dinner, rock concert, staff party or fashion launch.
This new program tells you the 100% whole truth (warts and all)…
In this episode we will be: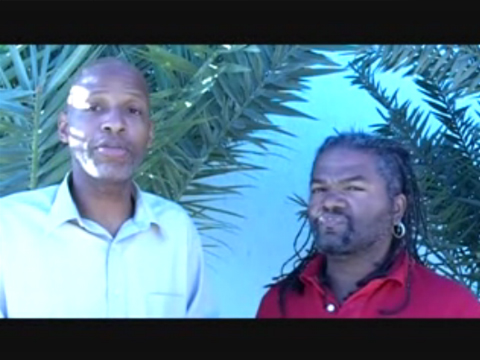 1) Discovering why Tiger Woods will always be the king of golf.
2) Creating an audience engagement business blueprint for before, during and after your big show.
3) Talking to business guru David Bullock about Barack Obama's social media secrets.
4) Revealing how to overcome a fear of public speaking.
5) Sharing the essential 'do's and don'ts' of organizing any live event.
Plus hot cheerleaders, hunky New Zealand All Blacks doing the Haka and the biggest Mexican wave you've ever seen.
And much much more.
Like the show?
– Let us know… (we'd love to hear your feedback)…
By the way, we are looking for partners, sponsors and interviewees for the show so let us know if you are interested.
Contact me on info@thelifedesigners.com for 'Ask Dave' questions of for more information.
Enjoy the show.
Find out how David Bullock can transform your profits by visiting http://www.davidbullock.com
You can also book me for personal coaching or speaking at your event by clicking the big red button above.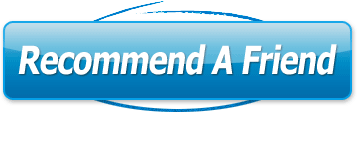 (Do you have friends, colleagues or family who would also like to watch 'Turbo Charge Your Brand TV' too? Invite them. Just click the 'Recommend A Friend' button and you can add up to 5 friends. We will contact them directly on your behalf and invite them to see the latest episodes. It's completely FREE and they will thank you for it.)