Get The Podcast version.. (right-click and save as..)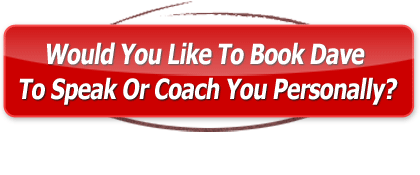 Welcome to Episode 15 of 'Turbo Charge Your Brand'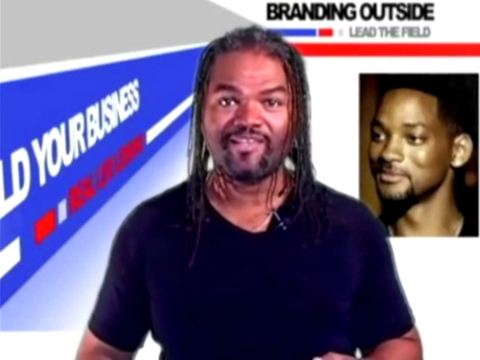 One day, they will honour Will Smith just for being very very cool.
He's possibly the most successful entertainer of all time, he's won tons of Grammys and commands an army of adoring fans across the world.
His films have grossed over $5.7 BILLION dollars!!!
14 of the 19 making over $100 million and 4 made over $500 million.
You also get the feeling that he's just getting started.
He gives millions to charity and has an incredibly talented (and humble) family.
I could go on, but you probably know it all already.
I guarantee you'll be motivated after watching this…
It's all here.
Plus…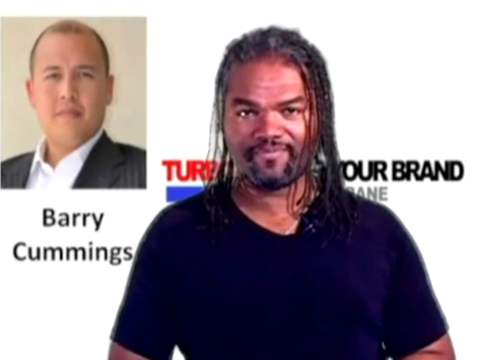 1) How to convert your website into an internet cash generator (with online expert Barry Cummings)
2) How to make money (and keep it) like 95% of all millionaires do
3) How to get the job of your dreams with no prior experience or knowledge (perfect for students)
AND much much more…
Plus I can coach you to become a world class speaker too.
Remember to 'Like' us on Facebook too https://www.facebook.com/TurboChargeYourBrandTV
'Share' and comment on the show.
Enjoy.
P.S.
Contact Barry directly through http://maximumnetgain.com/ and barry@maximumnetgain.com
Also, let me know if you want to book me for personal coaching or speaking at your event.
You can also book me for personal coaching or speaking at your event by clicking the big red button above.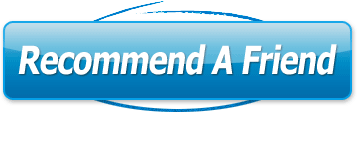 (Do you have friends, colleagues or family who would also like to watch 'Turbo Charge Your Brand TV' too? Invite them. Just click the 'Recommend A Friend' button and you can add up to 5 friends. We will contact them directly on your behalf and invite them to see the latest episodes. It's completely FREE and they will thank you for it.)