Get The Podcast version.. (right-click and save as..)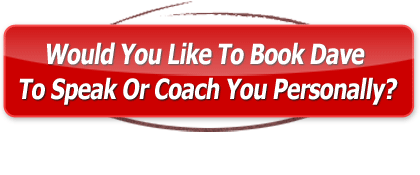 Welcome to Episode 16 of 'Turbo Charge Your Brand'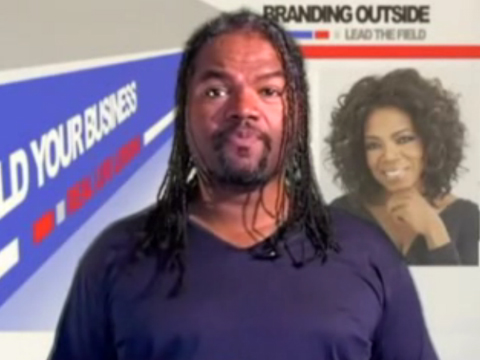 Oprah Winfrey is the Queen.
Probably of everything.
She's an American media proprietor, talk show host, actress, producer, philanthropist and billionaire.
Her 25 year long self-titled, multi-award-winning talk show has become the highest-rated program of its kind in history.
She has been ranked the richest African American of the 20th century, the greatest black philanthropist in American history.
Turn on your TV and wait for the re-runs… here they come again… she's till probably the most influential woman in the world.
Are you inspired to do greatness yourself yet?
I guarantee you'll be motivated after watching this…
It's all here.
Plus…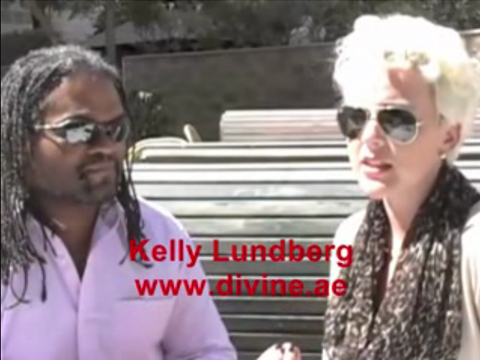 1) How to style your wardrobe to Turbo Charge your image (with fashion expert Kelly Lundberg)
2) How to make money (by going GREEN)
3) How to get create a profitable business from geeking, surfing and staying at home.
AND much much more…
Plus I can coach you to become a world class speaker too.
Remember to 'Like' us on Facebook too https://www.facebook.com/TurboChargeYourBrandTV
'Share' and comment on the show.
Enjoy.
P.S.
Contact Kelly directly through kellundberg@hotmail.com and check out http://www.divine.ae and http://www.kellylundberg.co.
Also, let me know if you want to book me for personal coaching or speaking at your event.
You can also book me for personal coaching or speaking at your event by clicking the big red button above.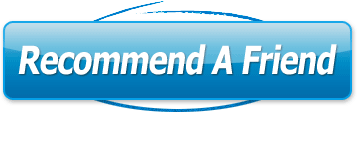 (Do you have friends, colleagues or family who would also like to watch 'Turbo Charge Your Brand TV' too? Invite them. Just click the 'Recommend A Friend' button and you can add up to 5 friends. We will contact them directly on your behalf and invite them to see the latest episodes. It's completely FREE and they will thank you for it.)