Get The Podcast version.. (right-click and save as..)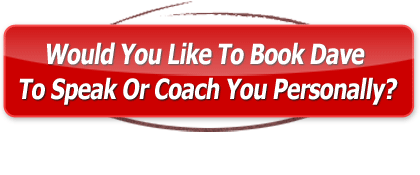 Welcome to Episode 26 of 'Turbo Charge Your Brand'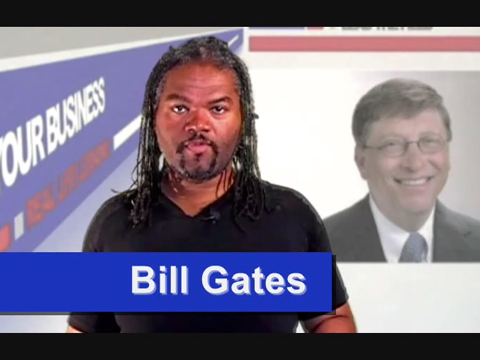 Did Bill Gates 'just get a lucky break'?
How does anyone become one of the most powerful and influential people in the world without a combination of hard work and being in 'the right place – at the right time'?
Billionaire, genius, philanthropist.
Iron Man anyone?
Well, the creator of Microsoft has his own theory and we will be sharing it with you in this episode…
PLUS…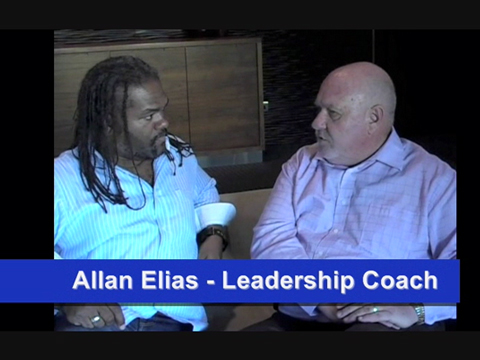 1) 10 marketing mistakes you MUST NEVER make.
2) How executive coaching could make you an incredibly high achiever(with the boss of The Neuroleadership group in the UAE Allan Elias)
3) How to overcome a fear of public speaking AND start getting promoted
And much more.
It's all here and all free for you right NOW…
Would YOU like to become a 'world class speaker'?
http://turbochargeyourbrand.tv/The_Kings_Speech.htm
Remember to 'Like' us on Facebook too https://www.facebook.com/TurboChargeYourBrandTV
'Share' and comment on the show.
Enjoy.
P.S.
You can connect with Allan Elias at The Neuroleadership group on +971504517565 or allanelias@neuroleadership.com. You can also find out more about executive coaching at www.neuroleadership.com
Also, let me know if you want to book me for personal coaching or speaking at your event.
You can also book me for personal coaching or speaking at your event by clicking the big red button above.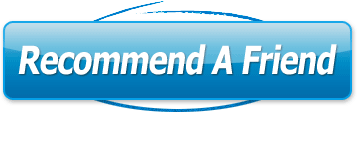 (Do you have friends, colleagues or family who would also like to watch 'Turbo Charge Your Brand TV' too? Invite them. Just click the 'Recommend A Friend' button and you can add up to 5 friends. We will contact them directly on your behalf and invite them to see the latest episodes. It's completely FREE and they will thank you for it.)