Get The Podcast version.. (right-click and save as..)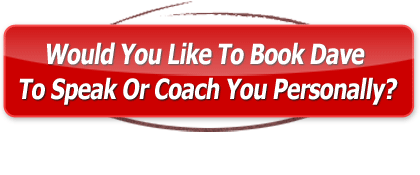 Welcome to Episode 25 of 'Turbo Charge Your Brand'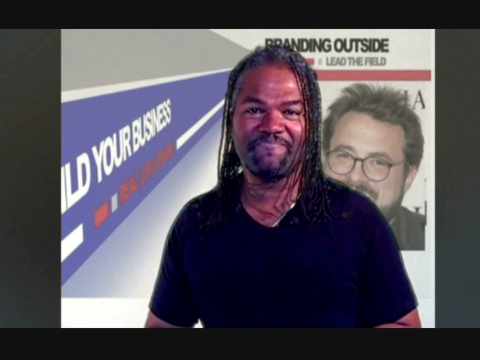 Kevin Smith is my hero.
I don't say that about everyone.
He makes very cool geeky films, writes comics, looks after his friends and family (putting them into his movies) and created one of the top internet radio/podcast stations (http://www.smodcast.com) from having coffee table conversations with his best mate (Hollywood producer Scott Mosier).
He's also a wicked raconteur packing theatres worldwide to hear him share stories on his life, his wife and his numerous showbiz adventures.
You may know Clerks, Mallrats, Jay and Silent Bob Strike Back, Dogma, Chasing Amy and Jersey Girl but never have seen Red State.
That's because Kevin's reinvented the movie marketing business model and taken the movie on the road, playing selected theatres with a syndicated live Q & A afterwards.
To Smith, it's all about work enhancing life, not the other way round and that's a big difference.
This guy is seriously cool.
And very funny.
PLUS…


1) 10 ways to instantly boost your sales revenue
2) How to get a killer 11 out of 10 body in 3 months (with Nadine Du Toit)
3) How to promote your brand through blogging
And much more.
It's all here and all free for you right NOW…
Would YOU like to become a 'world class speaker'?
http://turbochargeyourbrand.tv/The_Kings_Speech.htm
Remember to 'Like' us on Facebook too https://www.facebook.com/TurboChargeYourBrandTV
'Share' and comment on the show.
Enjoy.
P.S.
Follow Kevin Smith's very funny adventures plus meet all his showbiz friends at http://www.smodcast.com. You can catch up with Nadine at http://www.glorygirlfitness.com or email at nadine@glorygirlfitness.com
Also, let me know if you want to book me for personal coaching or speaking at your event.
You can also book me for personal coaching or speaking at your event by clicking the big red button above.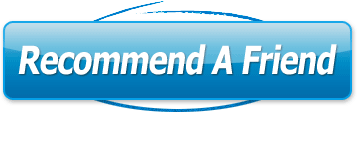 (Do you have friends, colleagues or family who would also like to watch 'Turbo Charge Your Brand TV' too? Invite them. Just click the 'Recommend A Friend' button and you can add up to 5 friends. We will contact them directly on your behalf and invite them to see the latest episodes. It's completely FREE and they will thank you for it.)