Get The Podcast version.. (right-click and save as..)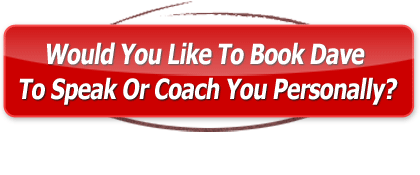 Welcome to Episode 18 of 'Turbo Charge Your Brand'
Steven Spielberg created my childhood (and probably yours).
I grew up wanting to be Indiana Jones, I understood the pain of being different (and special) with ET and realized that not everyone who comes from a distant land wants to hurt you (Close Encounters of the Third Kind).
I got a healthy (unhealthy) insight into deep sea fishing from Jaws and the experience of watching Saving Private
Ryan seared into my brain for the rest of my life.
His films have made 8.5 billion USD, his personal wealth is about 3 billion USD.
Steven Spielberg can do anything he wants.
He even brought dinosaurs back to life in Jurassic Park.
Very few actually know the secret to his success that he shares with his kids?
You can find out here.
Plus…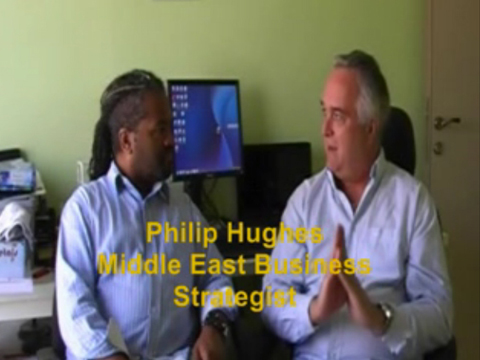 1) How to set up in business in The Middle East (with launch expert Philip Hughes)
2) How to use the internet to interview candidates long before you meet them face to face.
3) How to avoid killing your business by saying the wrong 10 things.
PLUS loads of other cool tips, tools and techniques.
Also, I can coach you to become a world class speaker too.
http://turbochargeyourbrand.tv/The_Kings_Speech.htm
Remember to 'Like' us on Facebook too https://www.facebook.com/TurboChargeYourBrandTV
'Share' and comment on the show.
Enjoy.
P.S.
You can contact Philip Hughes and discuss setting up your business in the Middle East on phil@akhdatfzco.com or contact him directly on his mobile phone +971 50 6249089.
Also, let me know if you want to book me for personal coaching or speaking at your event.
You can also book me for personal coaching or speaking at your event by clicking the big red button above.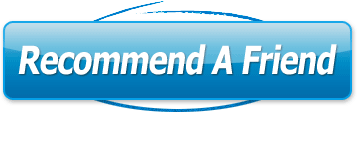 (Do you have friends, colleagues or family who would also like to watch 'Turbo Charge Your Brand TV' too? Invite them. Just click the 'Recommend A Friend' button and you can add up to 5 friends. We will contact them directly on your behalf and invite them to see the latest episodes. It's completely FREE and they will thank you for it.)