Get The Podcast version.. (right-click and save as..)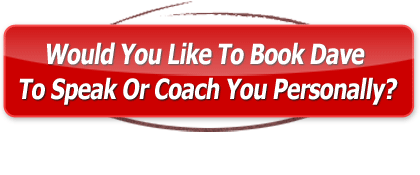 Welcome to Episode 29 of 'Turbo Charge Your Brand'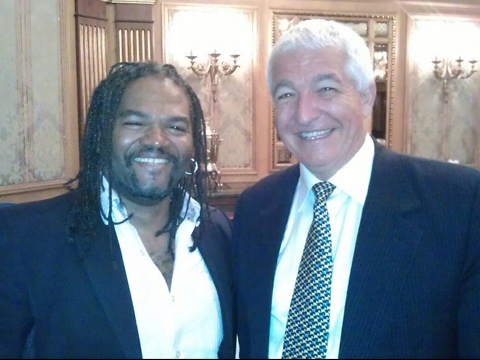 40 years ago, Allan Pease wrote the definitive book on 'Body Language'.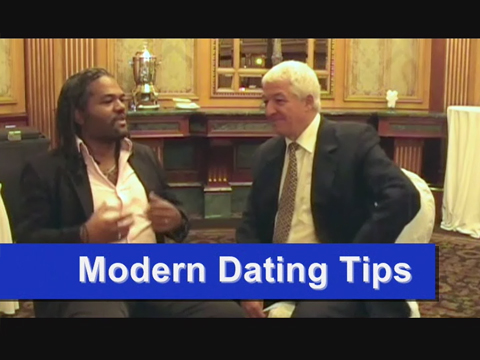 – This changed personal interactivity forever.


Dating changed.


Sales changed.


Management changed.


The relationship between anybody who'd read the book and everyone they met afterwards also changed.
Then Allan investigated the inexplicable differences between Men and Women.
– And explained them all.
• Why men don't listen.
• Why women can't read maps.
• Why men lie.
• Why women cry.
• Etc
In the first of an exclusive 2 part interview, Allan explains:


1) How to successfully launch a product nobody knows or understands.
2) How to calculate your business success rations
3) How men can improve their relationships
4) How women can improve their men
5) How to find your perfect partner in 2013
It's all here…
PLUS
He's very very funny!!!
Remember to 'Like', 'Share' and 'Comment' on the show.
Part 2 is all about business (coming soon)…
Enjoy.
P.S.
A huge 'Thanks you' to Gautam Ganglani and The Right Selection team, the Middle East, India and African region's premium speaker bureau.
Contact them at http://www.rightselection.com/ or email on success@rightselection.com or call their office on: +97143527803
Also, let me know if you want to book me for personal coaching or speaking at your event http://www.dubaimotivationalspeaker.com
You can also book me for personal coaching or speaking at your event by clicking the big red button above.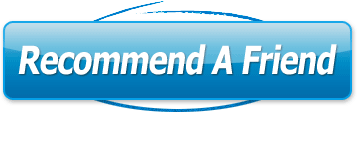 (Do you have friends, colleagues or family who would also like to watch 'Turbo Charge Your Brand TV' too? Invite them. Just click the 'Recommend A Friend' button and you can add up to 5 friends. We will contact them directly on your behalf and invite them to see the latest episodes. It's completely FREE and they will thank you for it.)