Get The Podcast version.. (right-click and save as..)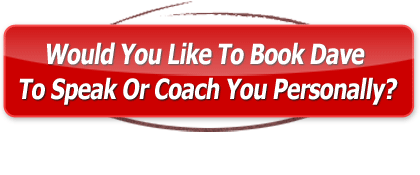 Welcome to Episode 14 of 'Turbo Charge Your Brand'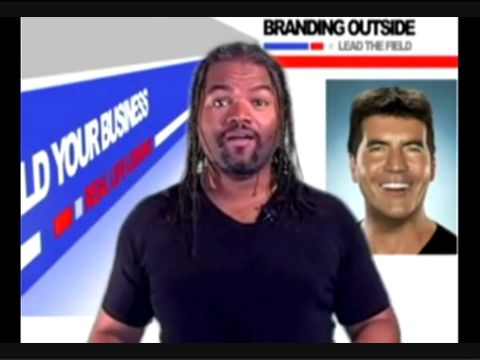 Simon Cowell, the creator of 'American Idol' and 'X Factor', Simon Cowell is a legend.
He almost single-handedly re-invented television AND the music industry in one go.
Like him or hate him, you've seen his reality TV shows and winced at his cutting comments which might crush 'wannabee' contestant's dreams but actually say what 99.9% of us wanted to but were too afraid to dare.
What is he thinking?
How does he dare?
How can you take some of that attitude and star quality to become a business mogul?
Find out here.
Plus…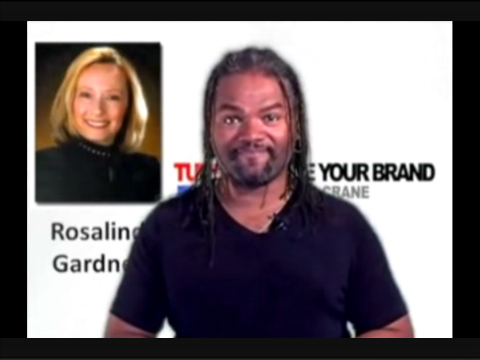 1) How to launch a million dollar online marketing empire with 'The Affiliate Queen' Rosalind Gardner
2) How to network effectively at business meetings and walk away with all the cash
3) How to add 'magic dust' to your tired old business and make a fortune with the same clients all over again.
AND much much more…
Plus 'Turbo Charge Your Brand TV' is on the road too!
Remember to 'Like' us on Facebook too https://www.facebook.com/TurboChargeYourBrandTV
'Share' and comment on the show.
Enjoy.
Also, let me know if you want to book me for personal coaching or speaking at your event.
You can also book me for personal coaching or speaking at your event by clicking the big red button above.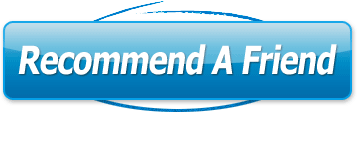 (Do you have friends, colleagues or family who would also like to watch 'Turbo Charge Your Brand TV' too? Invite them. Just click the 'Recommend A Friend' button and you can add up to 5 friends. We will contact them directly on your behalf and invite them to see the latest episodes. It's completely FREE and they will thank you for it.)