Get The Podcast version.. (right-click and save as..)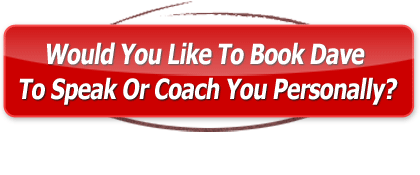 Welcome to Episode 12 of 'Turbo Charge Your Brand'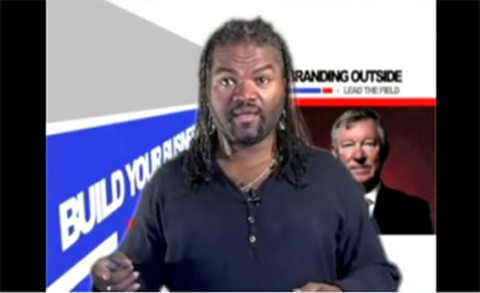 Soccer fans know for over 25 years English football has been dominated by the influence of one man – Sir Alex Ferguson.
His team has consistently outperformed all competition and launched the careers of some of the game's biggest names such as David Beckham, Eric Cantona, Christiano Ronaldo and many more.
It's not just the titles won, the duration of his career or the testimonials from admiring (and jealous) rivals that will make his legacy, but the attitude and the passion for the industry and how it should be done properly.
We take a glimpse behind the scenes to discover how you can learn from the world's most famous football manager.
It's all here.
Plus…

1) How to design a social media business card and monetize every potential client who receives it
2) How to have a PERFECT Day every single day (it's true)
3) How to become a celebrity and industry specialist with the starmaking coach Mitch Carson
It's an awesome watch and will help you to save months and months of research and bad decisions.
Get it all right today…
Remember to 'Like', 'Share' and comment on the show.
All the best.
Also, let me know if you want to book me for personal coaching or speaking at your event.
You can also book me for personal coaching or speaking at your event by clicking the big red button above.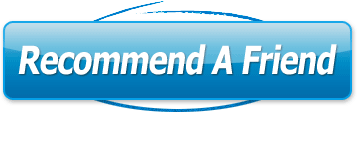 (Do you have friends, colleagues or family who would also like to watch 'Turbo Charge Your Brand TV' too? Invite them. Just click the 'Recommend A Friend' button and you can add up to 5 friends. We will contact them directly on your behalf and invite them to see the latest episodes. It's completely FREE and they will thank you for it.)