Get The Podcast version.. (right-click and save as..)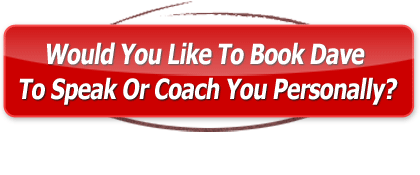 Welcome to Episode 30 of 'Turbo Charge Your Brand'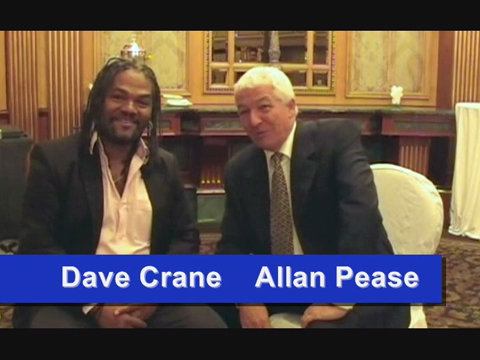 Multi-million selling author and Body Language guru Allan Pease knows how you can walk into any room, attract anyone and turn them into life-long friends within a few seconds.
How?
Simple…
We all do the same things, react the same way and think the same thoughts.
You just need to know the formula.
In the second of an exclusive 2 part interview, Allan explains all you need to:
1) Make a lasting first impression.
2) Create life-long friendships after you've just met someone.
3) Remember everyone's name when networking.
4) Create a best-selling book.
It's all here.
Watching this video is definitely the most useful thing you will do today to grow your business.
Watch it now…
PLUS
He's very very funny!!!
Remember to 'Like', 'Share' and 'Comment' on the show.
Part 1 is all about people (see episode 29)…
1) How to successfully launch a product nobody knows or understands.
2) How to calculate your business success rations
3) How men can improve their relationships
4) How women can improve their men
5) How to find your perfect partner in 2013
Enjoy.
P.S.
A huge 'Thanks you' to Gautam Ganglani and The Right Selection team, the Middle East, India and African region's premium speaker bureau.
Contact them at http://www.rightselection.com/ or email on success@rightselection.com or call their office on: +97143527803
Also, let me know if you want to book me for personal coaching or speaking at your event http://www.dubaimotivationalspeaker.com
You can also book me for personal coaching or speaking at your event by clicking the big red button above.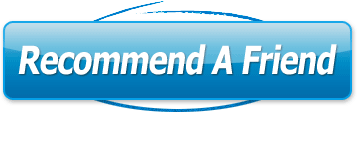 (Do you have friends, colleagues or family who would also like to watch 'Turbo Charge Your Brand TV' too? Invite them. Just click the 'Recommend A Friend' button and you can add up to 5 friends. We will contact them directly on your behalf and invite them to see the latest episodes. It's completely FREE and they will thank you for it.)