Get The Podcast version.. (right-click and save as..)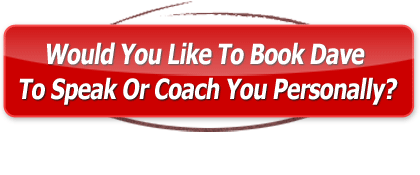 Welcome to Episode 24 of 'Turbo Charge Your Brand'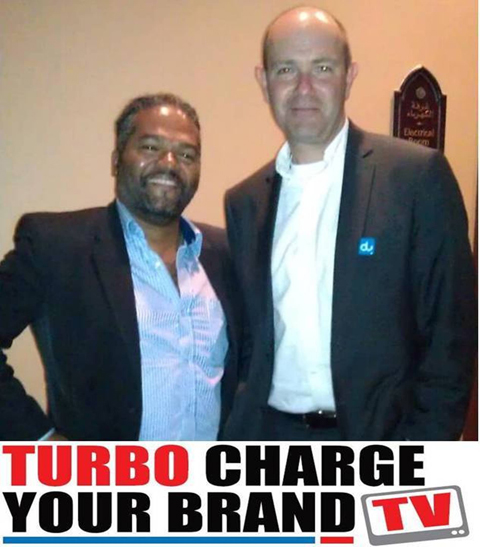 Chris Anderson is one of the business word's most exciting thinkers.
His insights and visions can be discovered in his bestselling books…
• The Long Tail: Why the Future of Business Is Selling Less of More.
• Free: The Future of a Radical Price
• And every new edition of 'Wired' magazine (he's the Editor In Chief)
Chris is an avid futurist and the inspiration for inventors, online marketers, social media evangelists and serial creators everywhere.
So what would YOU ask Chris?
• How can you monetize 'Free'?
• Will 3D printers see the demise of the factory?
• How can small to medium business owners (SMEs) take advantage of the new economic models enabled by the internet?
Find out his answers to those questions (and more) in this exclusive interview and episode with Chris Anderson…
PLUS …
Would YOU like to become a 'world class speaker'?
http://turbochargeyourbrand.tv/The_Kings_Speech.htm
Remember to 'Like' us on Facebook too https://www.facebook.com/TurboChargeYourBrandTV
'Share' and comment on the show.
Enjoy.
P.S.
Thanks to John Lincoln and the team at Du for this exclusive http://www.du.ae/en/default.
Chris Anderson is the Editor in Chief at http://www.wired.com, you can read his blog at http://www.geekdad.com and you discover his books through http://en.wikipedia.org/wiki/The_Long_Tail and http://en.wikipedia.org/wiki/Free_(book)
Also, let me know if you want to book me for personal coaching or speaking at your event.
You can also book me for personal coaching or speaking at your event by clicking the big red button above.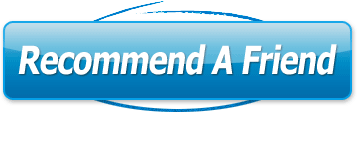 (Do you have friends, colleagues or family who would also like to watch 'Turbo Charge Your Brand TV' too? Invite them. Just click the 'Recommend A Friend' button and you can add up to 5 friends. We will contact them directly on your behalf and invite them to see the latest episodes. It's completely FREE and they will thank you for it.)